The attempt by the Government to provide universal equality with retirement age and pension entitlements has led to wide spread havoc brought about by transport disruption. The strike of train and metro drivers has deadlocked Paris and its region since December 5th. The government's plan to set up a universal retirement system for all French people is a declaration of downright war from the metro and train drivers. Presently they reach retirement at the age of 52 whereas others at 63.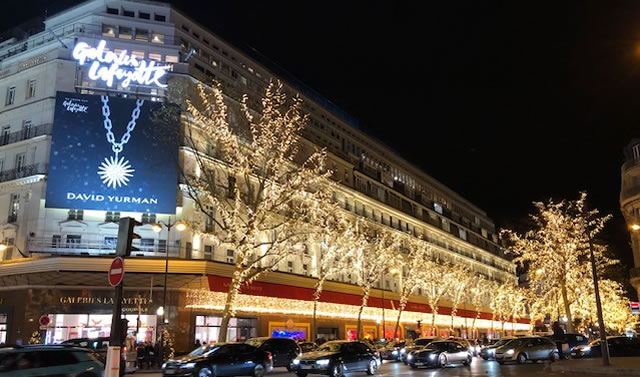 1995 marked the last major strike in Paris which was launched for the very same reason. But, it had been less harsh; this time the French capital and its suburbs – where one person out five live – has created massive disruption and for the past five weeks.

Some thousands of people – 12,500 for the RATP (bus and metro in Paris and less than 16,000 for the SNCF) block the economic activity of millions of others. And there is no minimum service. In Paris most of the lines were closed except for two automatic metro lines 1 and 14.
Within a few days, the notion of civilisation disappeared from Paris. Huge traffic James where cars go through red lights, where scooters and bikes glide perilously near pedestrians on the sidewalks.
Parisians are exhausted. People insult each other, sometimes fight. Commuters sometimes spend 4 hours a day in their cars or on public transport. They can't take it anymore. There is no trace whatsoever of traffic policemen.
For bistros, restaurants and hotels in the capital it is an economic disaster.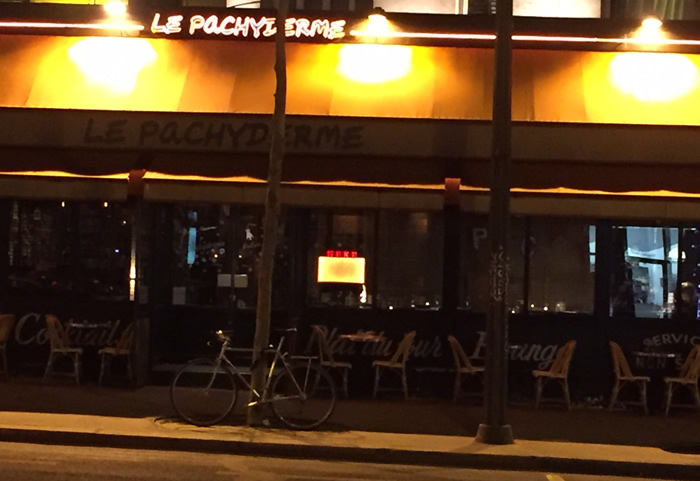 Some districts are more affected than others. Grands boulevards, Saint-Lazare, Montmartre … where the fall in turnover can exceed 60% or even 70%. And this strike comes after a year marked by the demonstrations of Yellow Vests almost every weekend.
The bistros that get by are those with a neighborhood clientele.
But it is all the entire supply chain which is affected. All suppliers – oyster farmers, winegrowers, breeders, butchers – risk suffering.
Even if their customers don't take the metro …The fine dining restaurants are not spared. A beautiful restaurant like the Train Bleu (Blue Train) at the Gare de Lyon seats 30 for lunch instead of 300 … Those who are not supported or owned by international groups risk suffering because the fixed costs – a brigade 30 people and supplies – will blow up the deficit. Only a few trendy "gastro" restaurants that have opened recently are said to be the least affected. But of course even in the up-gastronomy there is more restaurants in bad health than the contrary.