"Le Livre de Cave" ( The Cellar Book)  is a singular Parisian company devoted to those who are fond of great french wines.Le Livre de Cave offers the possibility of managing your cellar according to your own personal needs.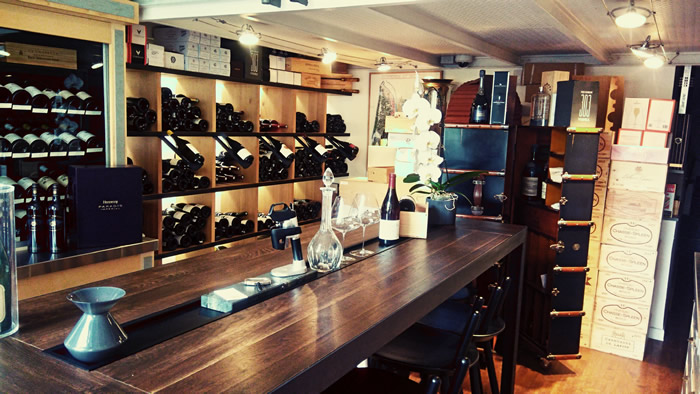 Wine Cellar Management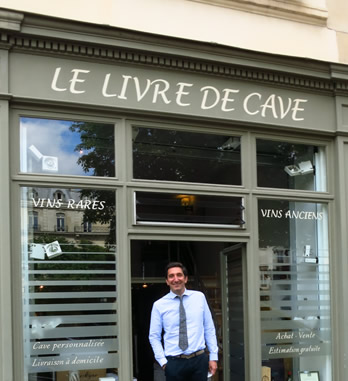 The bottles composing your Cellar will be delivered to your own Cellar or we can store them in our Cellar. Our storage facilities provide the perfect environment for your wines.
  Creating a cellar appropriate for aging bottles.  
Creating a harmonious and diverse selection of items ranging from vintages to wines of the day, to rare exceptional products.
 Enriching and diversifying the existing collection with products of diverse geographic regions (France and worldwide)
Creating a proper cellar can be done by allocating a specific budget or by purchasing items on the fly.
Le Livre de Cave proudly holds over 100 Vintage bottles in its cellar, the oldest dating from 1858…For example, you can find a Château Lafite Rothschild 1911, 1er Cru Classé de Pauillac rouge.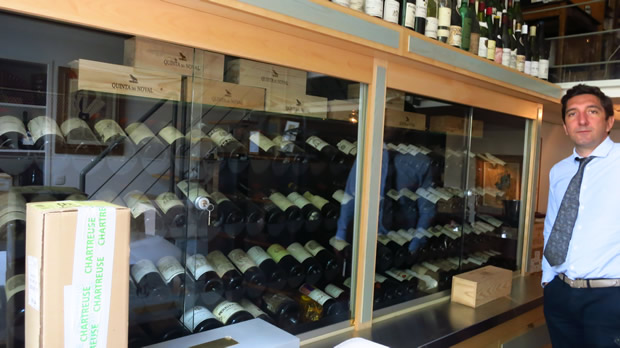 Tastings in Le Livre de Cave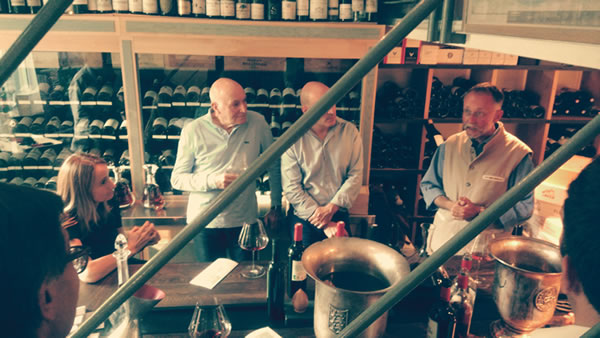 Le Livre de Cave is well known for organizing fantastic wine Tastings in a friendly atmosphere with a « sur mesure – tailored» service. It could be for an event in France or in any country.
Moments of celebration, discovery of vintages and domaines, travels across the time, the countries and the History …

Le Livre de Cave proposes tailored tastings for up to 8 people at our cellar in Paris, 3 rue Casimir Périer, 75007, with a topic selected in accordance with our clients wishes : a vintage, a domaine, an area …
Since 1997, Frédéric Béal, founder of Le Livre de Cave, enjoyed writing his opinions about wines as he was participating in exceptional tastings. Among the most emblematic, we can quote Petrus 1959, Magnum du Domaine de la Romanée Conti 1945, Château d'Yquem 1929 and Impériale de Château d'Yquem 1995 … Montrachet du Domaine Leroy 1955, Château Cheval Blanc 1947, Bodega Vega-Sicilia 1970 …
Le Livre de Cave

3, rue Casimir Perier
75007 Paris
phone : + 33 (0) 9 51 20 00 62
http://www.lelivredecave.com/en/