History, pleasure and fun. Stories of artists, writers like Henry Miller and of all kinds of personalities, people that came for a meal or a drink at Wepler's to find the atmosphere of this typical Parisian Brasserie.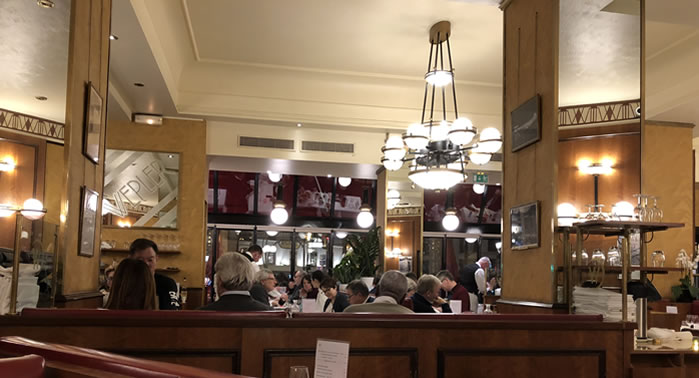 For more over a hundred years the Wepler, the largest oyster house in Paris, has brought happiness to the connoisseurs of fresh and quality food. Located between Montmartre and Pigalle, this brasserie remains a must to Paris lovers. The Brasserie Wepler celebrated its 100 years in 1992.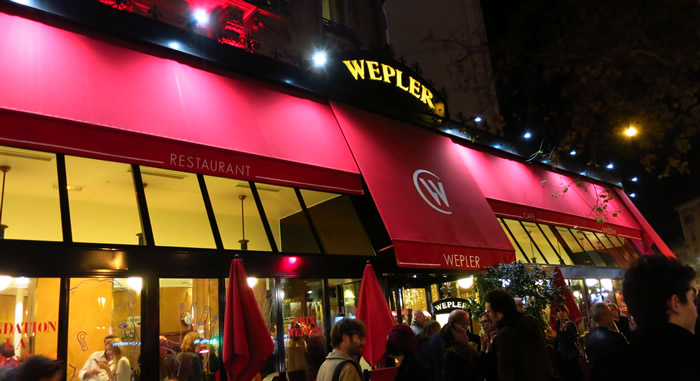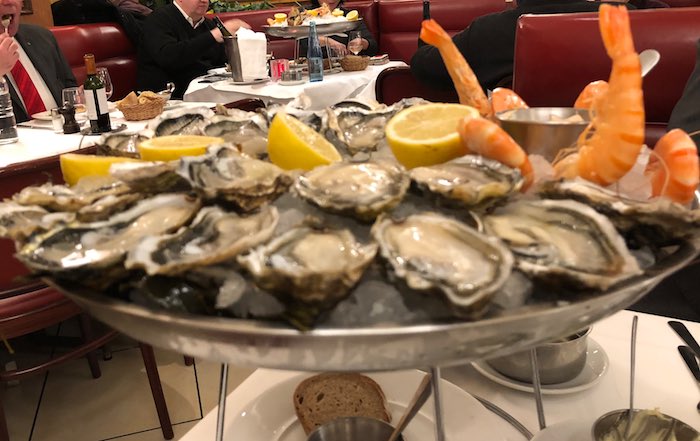 Through the century, Wepler has witnessed the evolution of its neighborhood, of the surrounding cabarets, of the local artists and of this so particular "Bohême" life style. From a simple pub during the 19th Century it became a café with billard tables, then a true famous café with shows and a dancing room.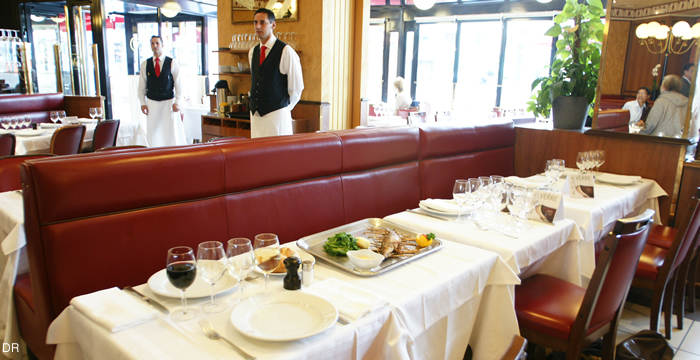 The Wepler became the meeting point of many of the personalities that have left their mark in the art of the 20th Century : Picasso, Utrillo, Modigliani, Apollinaire, Henry Miller, François Truffaut, Claude Chabrol… Through the years The Wepler has changed and modernized.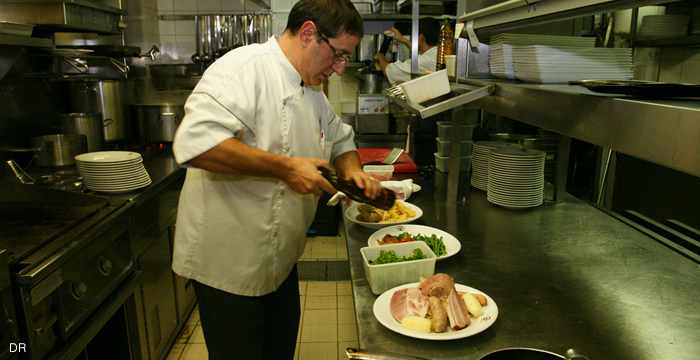 Since 1998, Michel Bessiere, former Wepler's owner, sponsors the literature event of Montmartre which the Brasserie gave its name, the Wepler Prize. This event was created on the initiative of the Abbesses book shop with the help of the La Poste Foundation. The Wepler Prize honors each year in November a contemporary writer.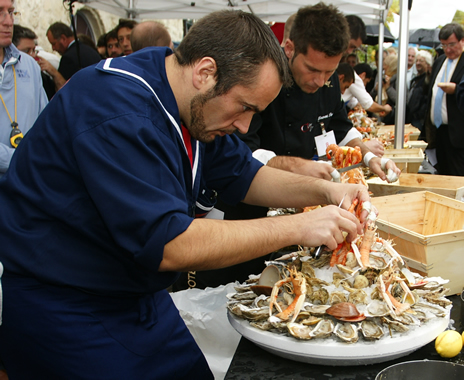 Wepler is well known for its oysters. Philippe Pezac, Wepler's oyster opener, at the France oyster opening championship, 2011.
The Wepler offers you the possibility every day from noon to midnight to order and take away your seafood. You can choose among the daily arrivals the products you prefer (all kinds of different shellfish and other seafood). Our oyster sellers will be happy to serve you. See at the bottom of the page.
If you are in a hurry, give us a phone call at the following number 01 45 22 53 24 and all you will have to do is to place an order.
Wepler
14, place de Clichy
75018 Paris
phone : (33) 01 45 22 53 24
Opened every day
www.wepler.com/