At 50 meters from the Champs-Elysées, La Maison de l'Aubrac is one of the few restaurants devoted on beef in Paris open 24 hours a day 4 days/a week.
It is also a pivot in the Champs Elysees district for years. The boss's parents, Christian, bought this bistro in 1977. With, Elizabeth, his wife, Christian turned it into a famous meat restaurant called Maison de l'Aubrac. They wanted to pay tribute to the land of their ancestors.
Aubrac is a beautiful and wild plateau at 1000 meters altitude in the South of Auvergne. Like the family Valette who still has his farm there, it is from there that many of the owners of bistrots from Paris come from.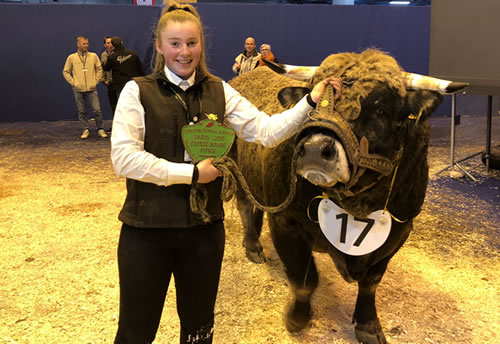 The Aubrac breed is also the name of one of the most famous meat breed in France. She was also honored at the Salon de l'Agriculture this year. And one of Christian's bulls was crowned champion in his category.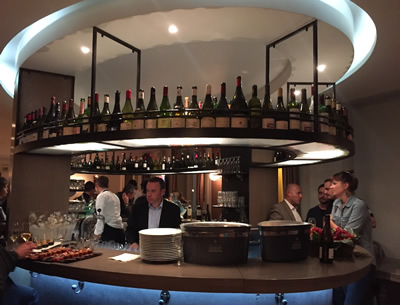 The owner of the House of Aubrac is also an Aubrac breeder. That is which makes his restaurant exceptional in Paris. All the meat served here comes from his farm. Christian Valette attaches great importance to the well-being of his animals and the environment.  It does not feed them with GMO  soybeans, and no preventive or hormonal antibiotic treatment is administered to animals.

Moreover, Christian is part of the Bleu-Bleu-Cœur network, which aims to reduce the impact of farming on the environment and promote a healthy diet based on Omega 3. Thus, his cows are fed on flax.
Rib of beef, sirloin steak, tenderloin, hanger steak … the "Maison de l'Aubrac" is a place famous for all the meat lovers. Depending on the  piece of meat, maturation behind glass cabinets in the restaurant is between three up to seven weeks.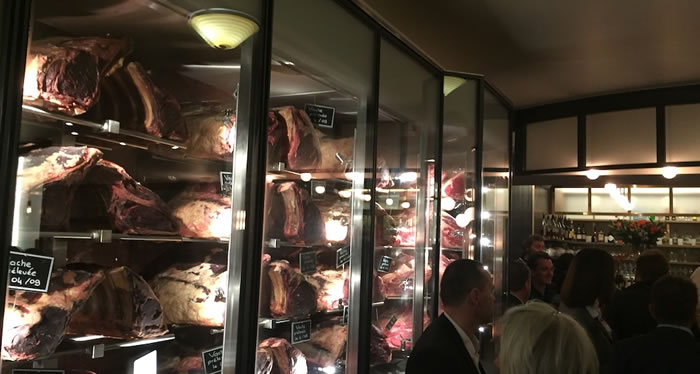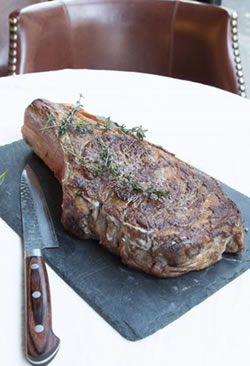 You can also enjoy traditional dishes such as Pot-au-feu, a real dish of French soil that one eat in winter. Or the aligot, another dish of the Aubrac which is a mashed mixed with the tome (cheese). This dish became very popular in Paris.
To accompany this home cooking, the House of Aubrac offers a wine list of 700 references. You can taste the finest French wines such as Château Pétrus (Pomerol in Bordeaux) or excellent wines from Côtes-du-Rhône, perfect to accompany meats and charcuteries.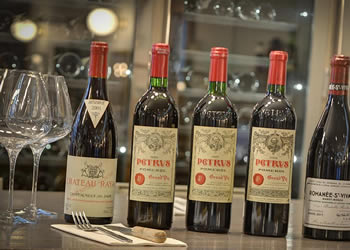 La Maison de l'Aubrac
37, rue Marbeuf
75008 Paris
Open 7 days a week,
Sunday to Tuesday 12PM to 1AM
Wednesday and Thursday from 12PM to 6AM
Friday and Saturday from 12PM to 8AM
Valet is available.
Reserve by phone : 00 33 1 43 59 05 14
More informations on the website :  www.maison-aubrac.com