The Plateau de Gravelle is a elegant a place marrying influences of the Second Empire, Art Nouveau and Art Deco. Located in the «Bois of Vincennes », in part of the 12th arrondissement, the largest public park Paris on the eastern edge of Paris well known for the « Château of Vincennes and the « zoo de Vincennes ».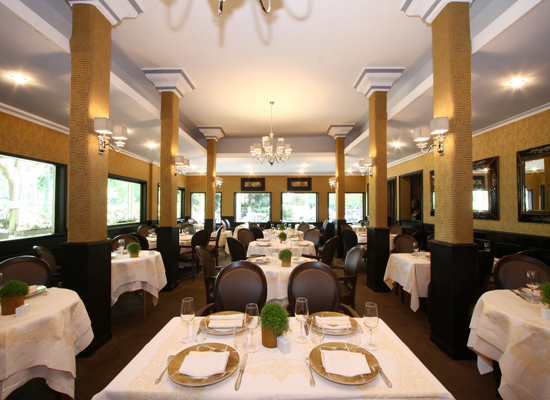 In summer, in front of the little river that runs along the large terrace under the pergola, the Plateau de Gravelle finally offers one of the few opportunities to get closer with nature in the  Paris. Here no, noise and traffic jams in this pavilion and its spaces surrounded by a small river in the middle of the trees.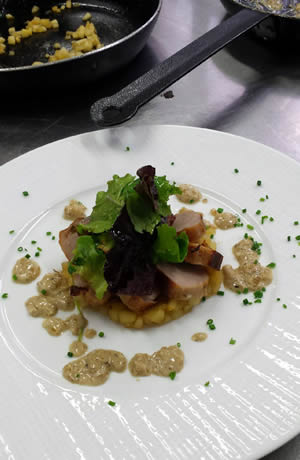 The Plateau de Gravelle is appreciated by its Parisian customers for its charm and its calm. But also by the gourmets because, Plateau de Gravelle is in first restaurant of great tradition where one comes to taste a nice French kitchen home. Among the dishes proposed, great classics retain customers such as veal kebab with Morels, lamb saddle medallion at prices without forgetting the beef.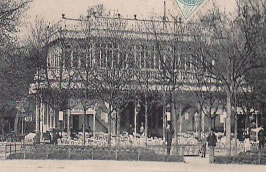 The fishs served here are also in the register of great French cuisine such as pavement pike perch, Porto sauce, brunoise apples Ananas or sole Meunière. As for the desserts, they like the gourmands like the iced nougat and its coulis of red fruits or the chocolate cake and its cream English.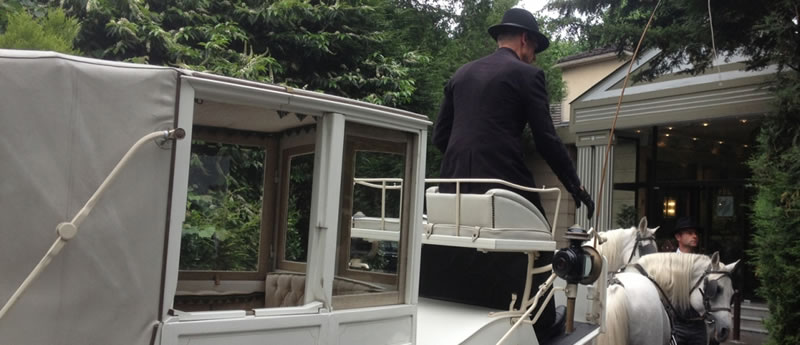 Beyond the restaurant the Plateau de Gravelle hosts major events of life in its sumptuous settings, such as weddings or banquets of friends. French and foreign companies also book fairs at the Plateau de Gravelle launch of products and seminars because they know that it is the assurance of success of an event.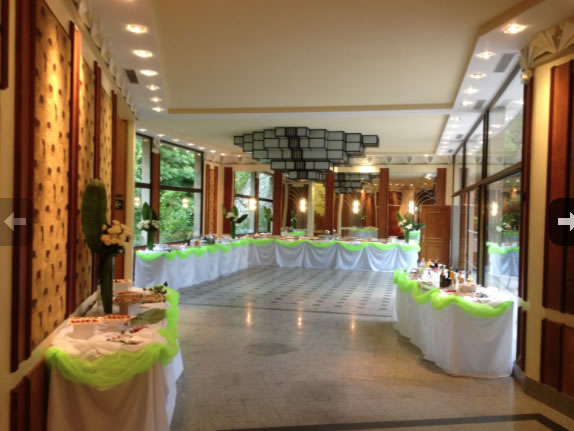 Le Plateau de Gravelle
2 Route du Pesage, 75012 Paris
More information on the official website of Le Plateau de Gravelle