L'Atlantique is a large "Brasserie" located almost in front of the Montparnasse Tower. It is a warm and modern café where everything recalls the Ocean. On walls, lies paintings of regattas and tall ships. But there are also models of beautiful yachts.
This is a good place to have a drink, a cokctails or a famous whisky.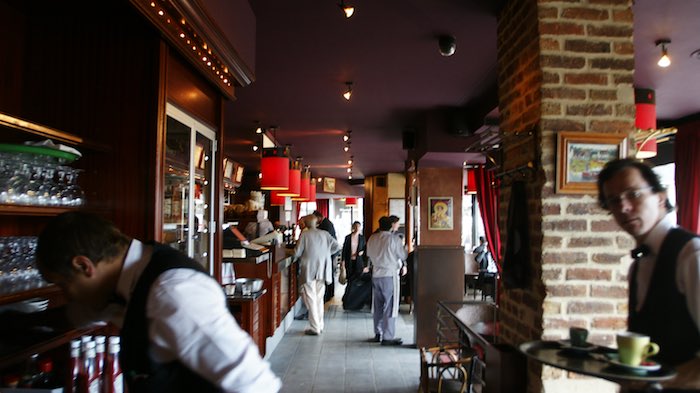 But it is also especially for the cooking that we must go to the Atlantic Café. Michael, the Chef has been working here for 20 years, he is native from the Atlantic side.
With its staff of ten people he prepares dozens of specialities. Everything served is homemade. He prepares himself his foie gras terrine, or a delicious marinated salmon. Of course, like in all good Parisian brasseries, an gratinated onion soup is welcome on winter evenings.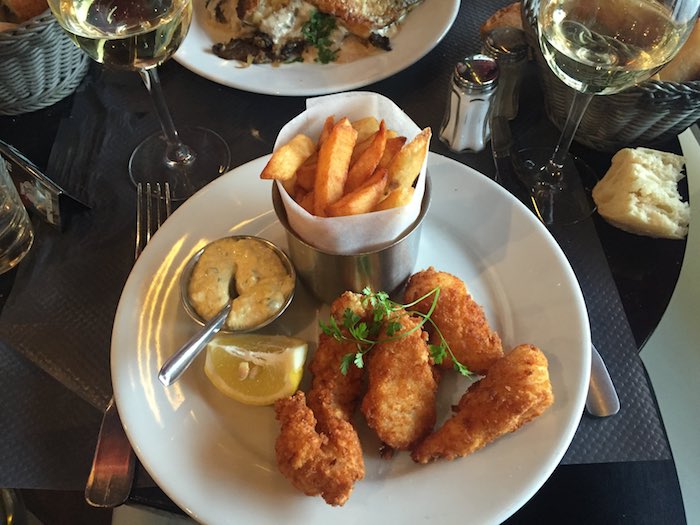 It is no coincidence that this great restaurant called the Atlantic. Each day, there is at least one fish dish of the day. This can be prepared haddock fish and chips with real chips or the bass fillet, served with mashed potatoes with smoked breast fillet.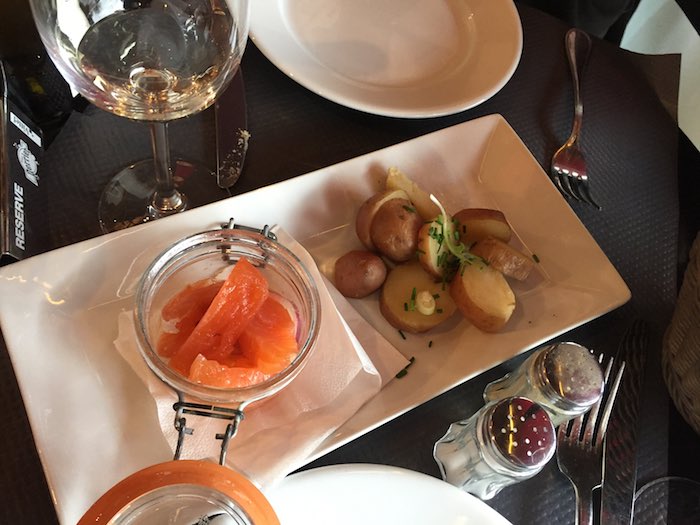 If you prefer, you can taste the South West recipes like the black pudding (blood sausage) from Basque country with apple and Espelette pepper (14€) a variety of chili pepper that is cultivated in the French Basque commune of Espelette. But you can also savour the famous preserved duck and potatoes sautés with garlic, one of the most popular South West speciality. (18,50€) ; At least for meat lovers, the restaurant offers a variety of cuts of meat such as the beef rib for two persons (44 €).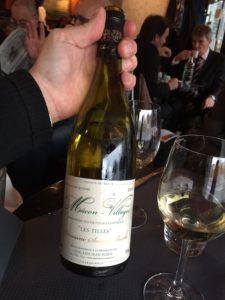 For the desserts you have also a great choice. Tart of the day, home made tiramisu, or an assortment of small macaroons with lime and raspberry sorbet. If you are fond of french cheese try the goat cheese. The restaurant works with the same producer since years. Each week he comes directly from the Lot to deliver its fabulous fresh cheeses.
l'Atlantique
41, avenue du Maine
75014 Paris
Open 7 days a week from 7AM to 2AM
(Reservation only by phone) Phone : (33) 1 43 20 83 62
Starter and main course or Main course and dessert
20 €