In front of the Gare de l'Est where the TGV whisks you off to Strasbourg or Munich, there is a restaurant called Batifol. It is a manifesto of what we all consider to be the essence of a Parisian bistro. Its name is taken from the French word "batifoler" meaning 'to frolic'. A further source of the name is that of the famous bistro dating back to the avantgarde period of the mid 20's frequented by the Dadaists, where nonsense and incongruity reigned.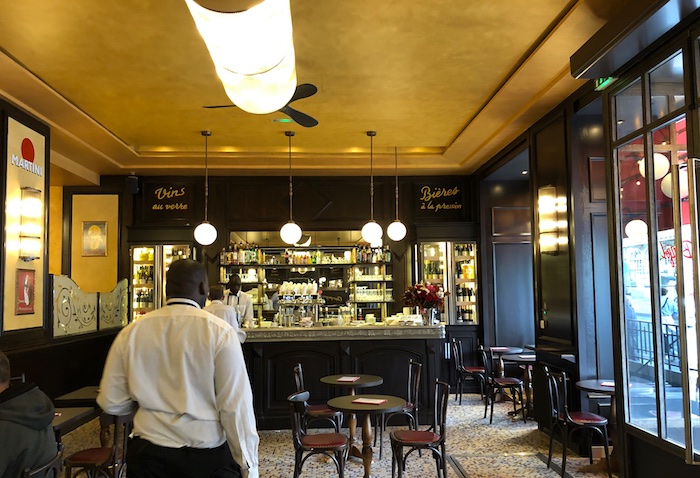 The Batifol 2019 is built around this nostalgia for a golden age of Parisian bistros, both in terms of decor, dishes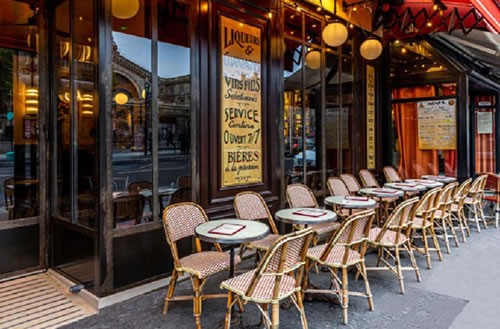 Batifol is the place to discover all the specialties of the bistro cuisine without breaking the bank.
The menu is of an agreeable French classicism coupled with a generosity here that cannot be found elsewhere in Paris, such as a jar of lentils being placed on your table or the home-made terrine which  you can enjoy as a starter at leisure or choose to try on other occasion.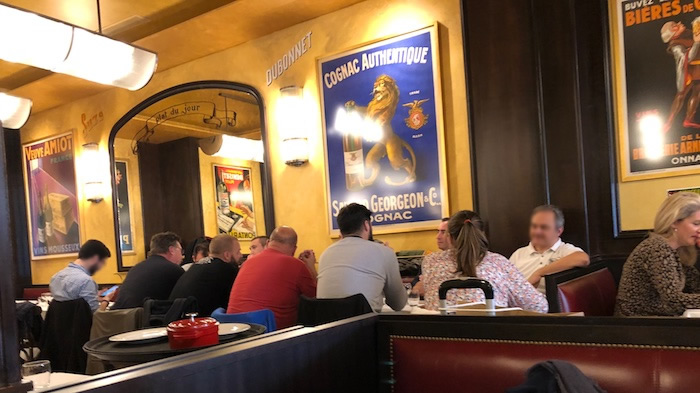 As first courses, you can find eggs topped with homemade mayonnaise, onion soup, marrow-bone or 6 Burgundy snails (9 €). As main dishes there are great classics on offer such as the confit of duck served with sautéed parsley potatoes (€ 16.50), or the ground beef tartar on order (€ 17) and must mention the veal kidneys Burgundy ( 18.50 €). But, in winter the pot-au-feu made in the tradition of our grandmothers and presented in a red cast iron casserole is really most welcome (18 €).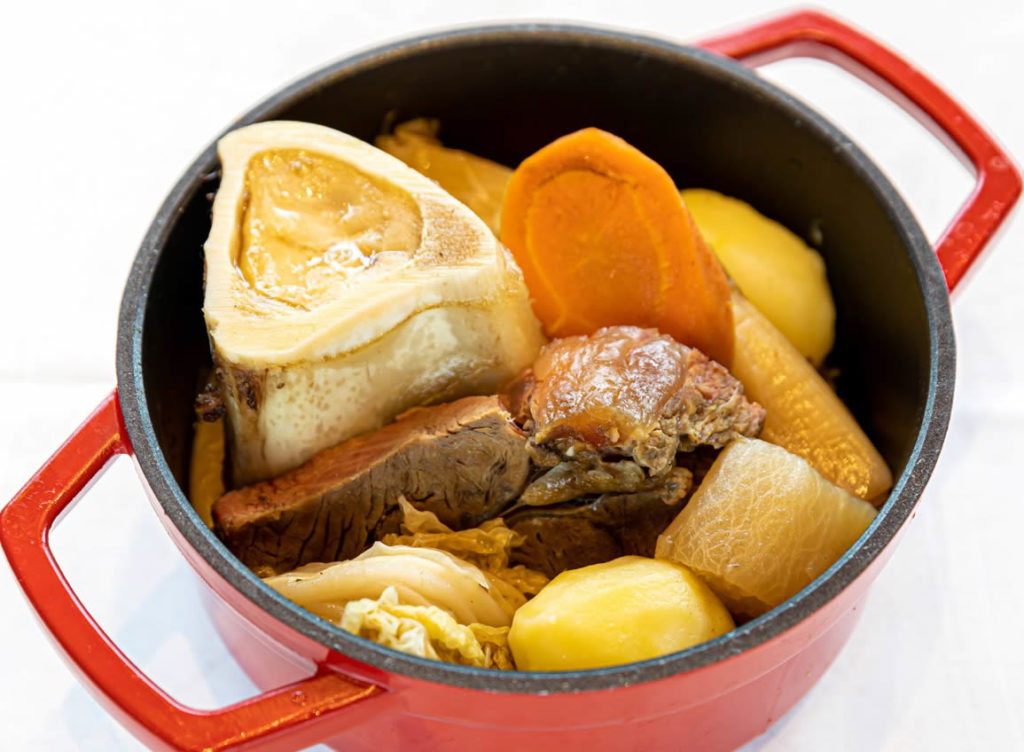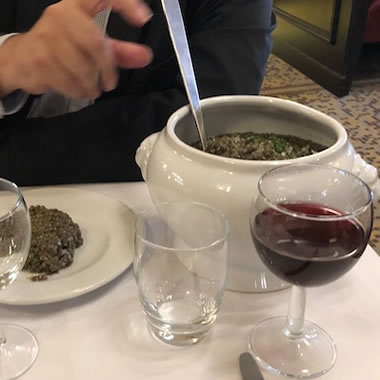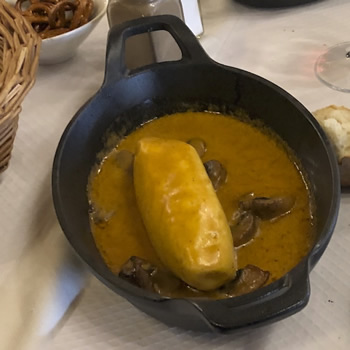 Apart from the rum baba all the dishes are homemade and in terms of dessert, the chocolate mousse grand cru, or the crème caramel are excellent choices, but the île flottante (floating island) created with a lightness and imbued with a vanilla essence is an excellent ending to an already fine meal.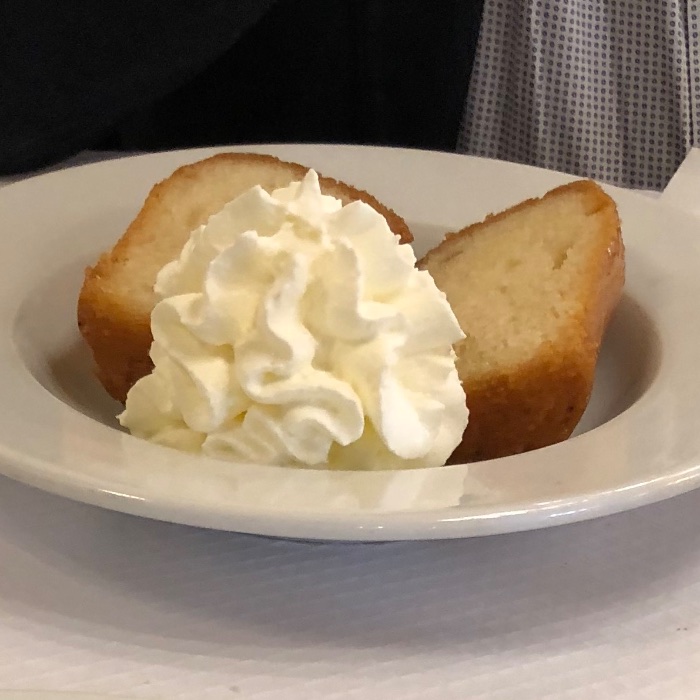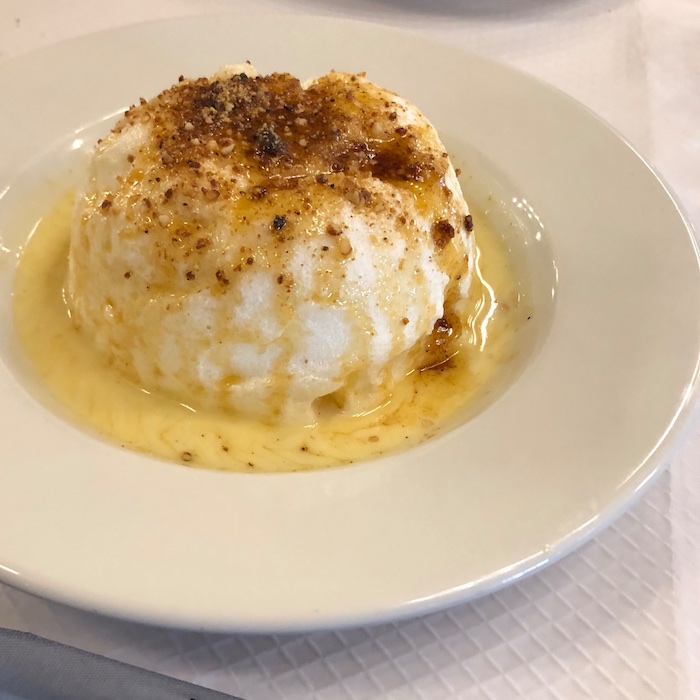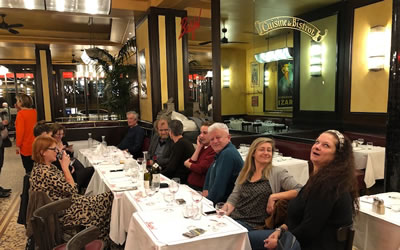 Waiters in traditional aprons carrying large trays loaded with plates and bottles weave their way around the room and greatly contribute to the atmosphere of the place. All the while one can hear the tinkling of glasses filled with beaujolais or touraine Loire wine that clink to the health of friends and are like cymbals adding to the fanfare of this Batifol!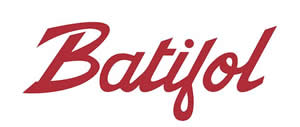 5, rue du 8 mai 1945 (facing the Gare de l'Est), Paris 75010
Open every day from 7.30 am to 12 pm
Phone : (33) 1 42 05 20 02